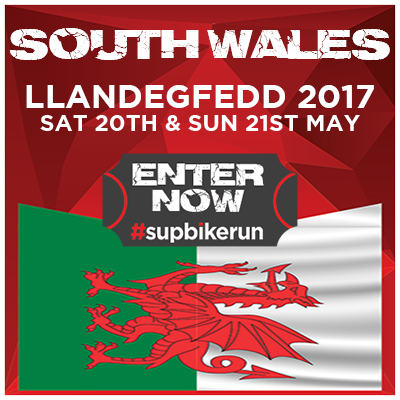 Welcome to #supbikerun, the ultimate off-road triathlon event combining SUP (stand up paddleboarding), mountain
biking and trail running. Our unique event is open to all abilities and each event is staged over 2-days. The Saturday is dedicated to paddle board and bike tuition with free workshops and classes. The Sunday stages the main #supbikerun event.
Early-Bird tickets available until the end of November.