MUC-OFF official partner for SUPBIKERUN
An exciting edition to the SUPBIKERUN sponsor and support partners, Muc-Off are BIG into being active. Whether it's on a mountain, trail, or at the skate park, they just love to be outside and going big!
A global leader in the manufacture and supply of bicycle and rider care products, Muc-Off is the perfect partner to protect our participants in 2022.
FREE IN YOUR REGISTRATION BAG
Courtesy of Muc-off, each participant will receive two generous samples within their registration bag. You will receive C3 Ceramic Dry Lube and Athlete Performance Chamois Cream… lube for your bike, cream for the rider!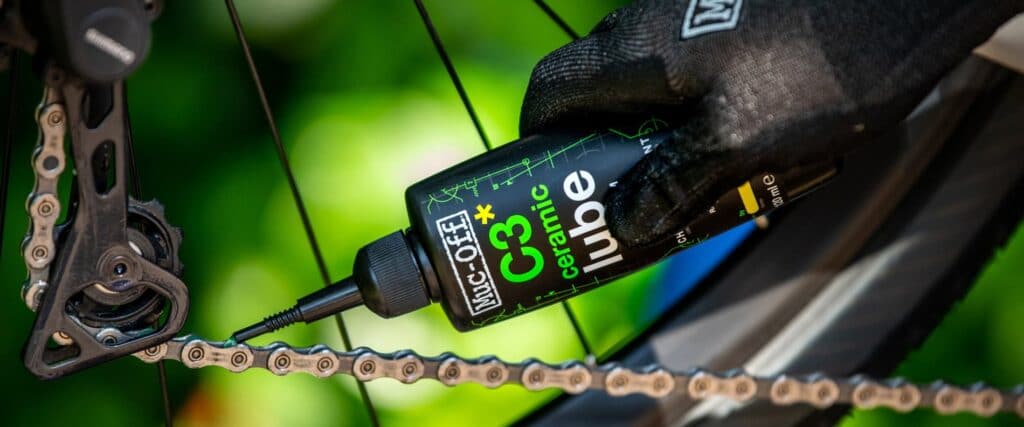 C3 CERAMIC DRY LUBE
C3 CERAMIC DRY LUBE – C3 Dry Ceramic Chain Lube raises the bar when it comes to providing the ultimate lubrication. It provides total corrosion protection and unparalleled performance in dry, dusty, and damp conditions. With added nano ceramic particles and synthetic polymers, C3 Dry Ceramic Chain Lube maximises your power output by reducing metal to metal contact to a ground-breaking, low level and provides up to 10 times the performance of conventional chain oils and lubes.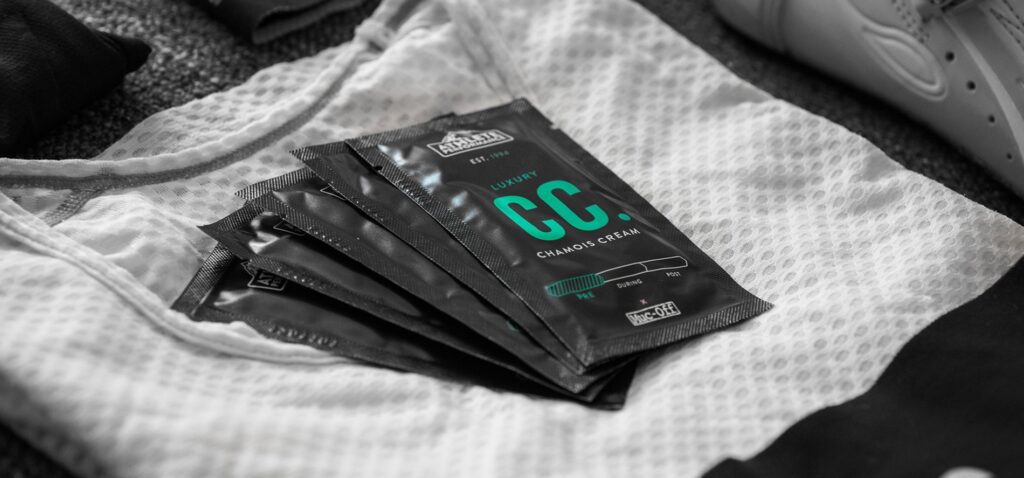 ATHLETE PERFORMANCE CHAMOIS CREAM
Athlete Performance Chamois Cream – Apply to your skin and cycling short chamois 5-mins before you start your ride. Then enjoy your ride in comfort – no more saddle sores! Luxury formulation for total riding comfort. Extreme skin lubricant naturally reduces the friction of your skin. Mild cooling function.