Surf Therapy official partner for SUPBIKERUN
Surf Therapy CIC is a not-for-profit community interest company established in 2019. Based in Swansea and Gower, South Wales, they use surf therapy to work with men suffering from mental ill-health. Through a mix of surf therapy, outdoor therapy, blue gym and cold-water therapy they work with healthcare professionals, support agencies and the local surf community to improve the mental and physical wellbeing of the UK's surf riders.
Surf Therapy CIC work closely with local communities, businesses, volunteers, and surfers to help men in need experience the physical health benefits of surfing, and the calming and therapeutic effects of the ocean. As well as formal surf therapy courses, they also run a weekly 'surf club' for men to attend. If the conditions are flat, they will meet for a beach walk and an informal beach clean.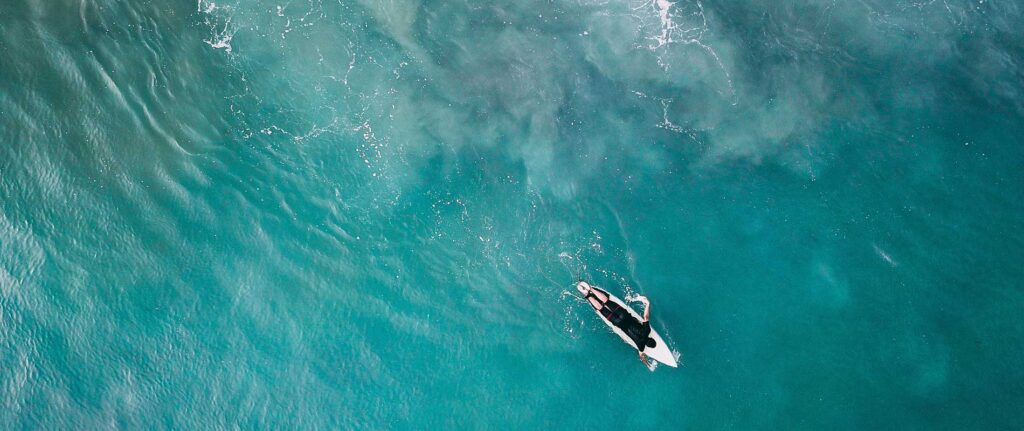 Government statistics show that suicide is the biggest killer of men under the age of 45 in the UK. As well as the physical health benefits of surf therapy, we also provide a community for men to be part of.
Research shows men's social connections can wane over time and social isolation is a growing problem, especially for men over 30, while men are less likely than women to feel comfortable when a man, they know opens up to them.
"Friendships are incredibly important for mental health, providing social support, connection and community………celebrating male friendship, and encouraging these to be lifelong, deserving of time, celebration and investment. It is so much better to keep these relationships going in good times, even when Netflix beckons, because it can be super hard to reach out to people one has lost contact with when times are tough." – Dr Jay Watts, a Clinical Psychologist, Psychotherapist